We are YIPL, established in 2010, YIPL is a leading player in occupancy services. We build movang workspaces. As a foremost business interior company in Delhi, we specialize in providing end-to-end interior office design soluons for corporate infrastructure for corporate, retail, and hospitality spaces. We employ the best talents in the industry who bring with them fresh ideas, and absolutely love creang awesome work environments. However, perhaps most important of all, we believe in working with integrity constantly aiming for excellence, evident by over 70% repeat business from our clientele.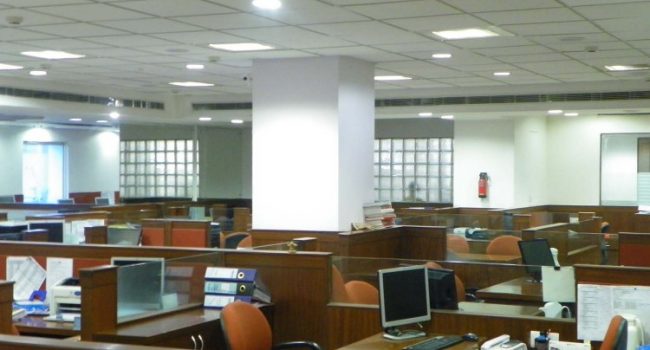 Yahweh Interiors Pvt. Ltd. (established – 13 Nov. 2010) is an interior designing and build company headed by Mr. Dhiraj Patwal and Mr. Ravi Patwal who has a core experience of more than 14 years in the field of interior design & build, backed by a highly movated professionally trained staff and experienced subcontractors who are professionally competent and capable of pung on the job large number of skilled manpower on call.
Interior Design build & Turnkey Solutions Company
We are an established Interior Designing and Turnkey Solutions Company with Team of Architects and Engineers giving beautiful interiors at a very economic budget.
Yahweh Interiors Pvt. Ltd have kept pace with the changing me and have adapted to all such available new techniques to improve quality & delivery meline.
Start to end projects managed single handedly are called "Turnkey Projects" where we manage whole project and go through each and every process of interior designing. We have a good amount of experience in handling these types of projects.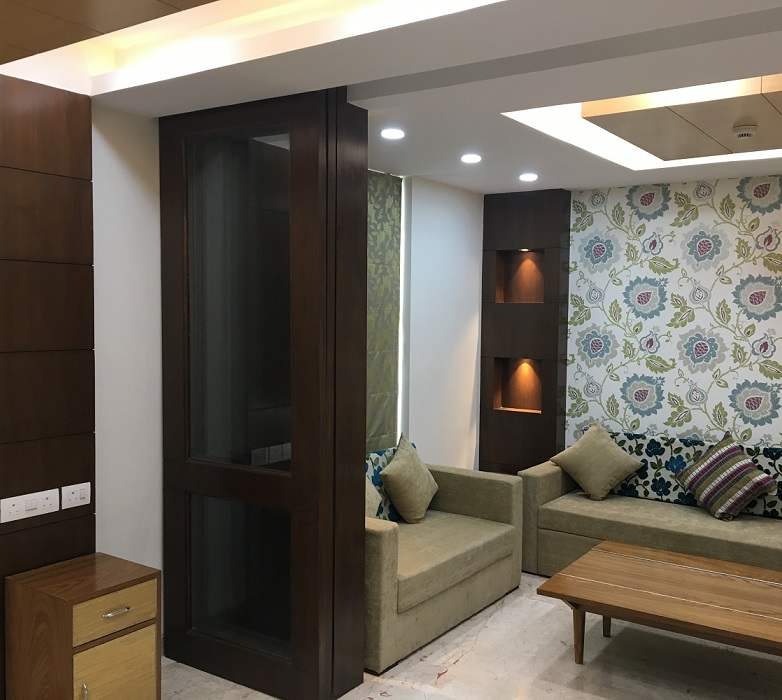 YAHWEH aims to deliver to its clients the best service and finish to the Project within the given budget and meline. It is our sincere Endeavour to ensure complete client sasfacon.